Global Sales Locations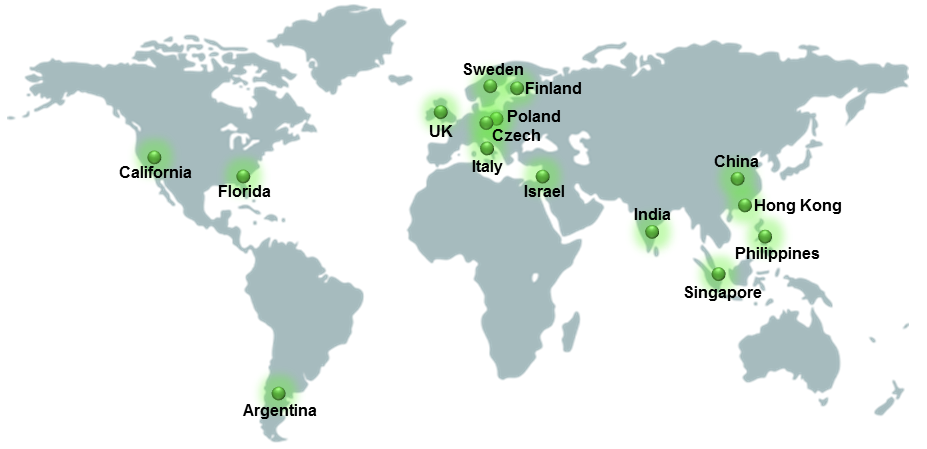 About
SHIN
Culture
Joins Us
Operating since 2002 with offices on four continents, SHIN Group Inc. is a world class global sourcing company providing supply chain services dedicated to cost reduction. 
SHIN Group has an advanced global sourcing network and a large scale of sourcing activity, as well as unique cost reduction solutions tailored for diversified client needs, SHIN Group provides complete top-quality supply chain services to worldwide EMSs, ODMs and OEMs, through global sourcing and procurement, strategic cost savings consultation, design-chain, fulfillment and distribution and on-site employee services.
The diversified SHIN customer base includes many tier-one clients in industries such as telecommunication, automotive, medical, consumer electronics and others. Our global presence and vertical industry aggregation offer clients the ability to leverage their existing sourcing resources while achieving substantial cost reductions.
We can assist our clients on a wide selection of electronic components that includes optoelectronics, semiconductors, passive components, interconnectors, circuit protection, wire and cable, electromechanical, sensors, and many others.
SHIN Group is headquartered in Fort Lauderdale, Florida, USA and has sales, sourcing and logistics offices in the Americas, Asia and Europe.
SHIN has a universal meaning of change, trust and belief.
SHIN in Chinese = trust and belief, rising up to the occasion
SHIN in Japanese = honor, true, gentleman, progress and belief
SHIN in Korean = belief
SHIN in Hebrew = symbol of change
SHIN Group is a testimony for how multinational diversified people from different cultures can work together to achieve common goals and create a better future.
Vision
To offer a centralized sourcing platform that will shape the future of supply chain management.
Mission
To provide better economics via global sourcing solutions that will enable manufacturers to focus on their core competencies.
Values
High ethical standards and innovative vision for business conduct
Long term, best in class commitment to our customers
Secure and family oriented workplace for our employees
Long term, mutually beneficial relationships with our suppliers, investors and the communities in which we coexist
SHIN Group is now hiring!
We welcome you to join one of the SHIN Group's international teams. We seek Sales Managers, Sourcing Experts, Purchasing Officers and Component/Design Engineers.
We offer a great work environment and competitive employment terms.
For more information please visit our Careers page.